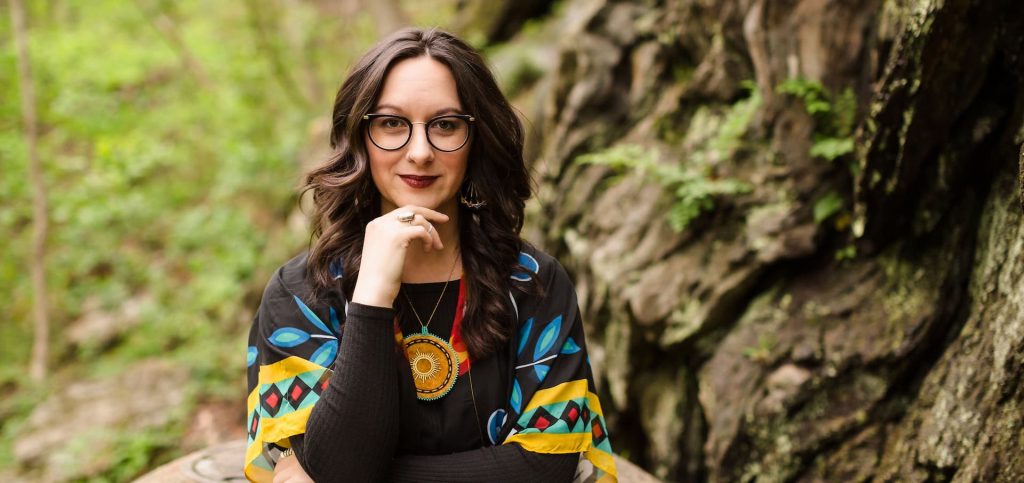 AUTHOR-ESSAYIST / POET-STORYTELLER / PUBLIC SPEAKER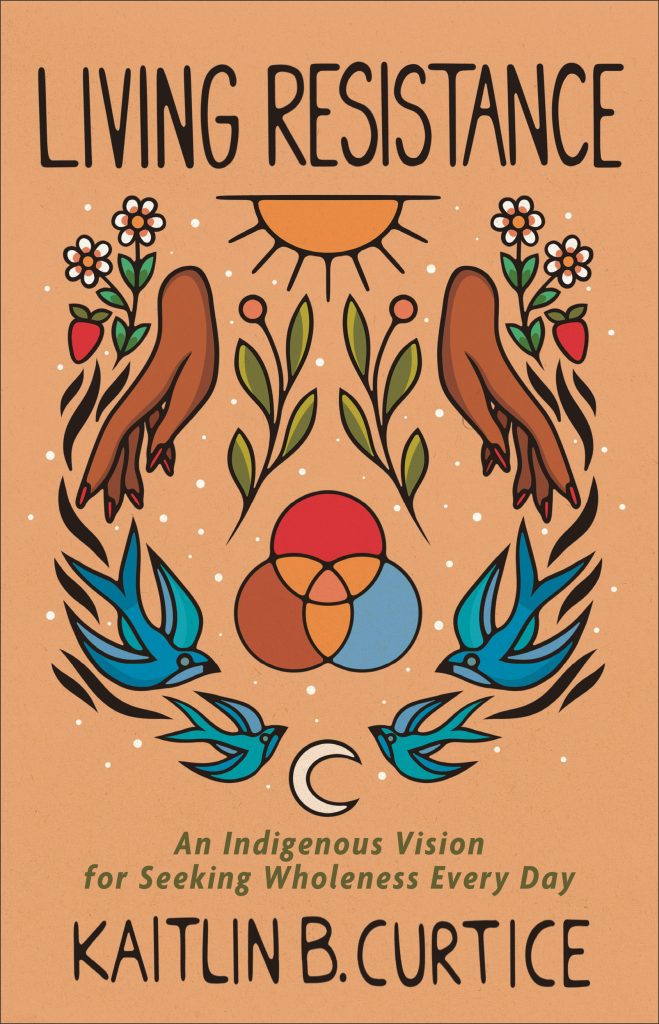 The New Book from Kaitlin B. Curtice – Coming March 7th 2023
---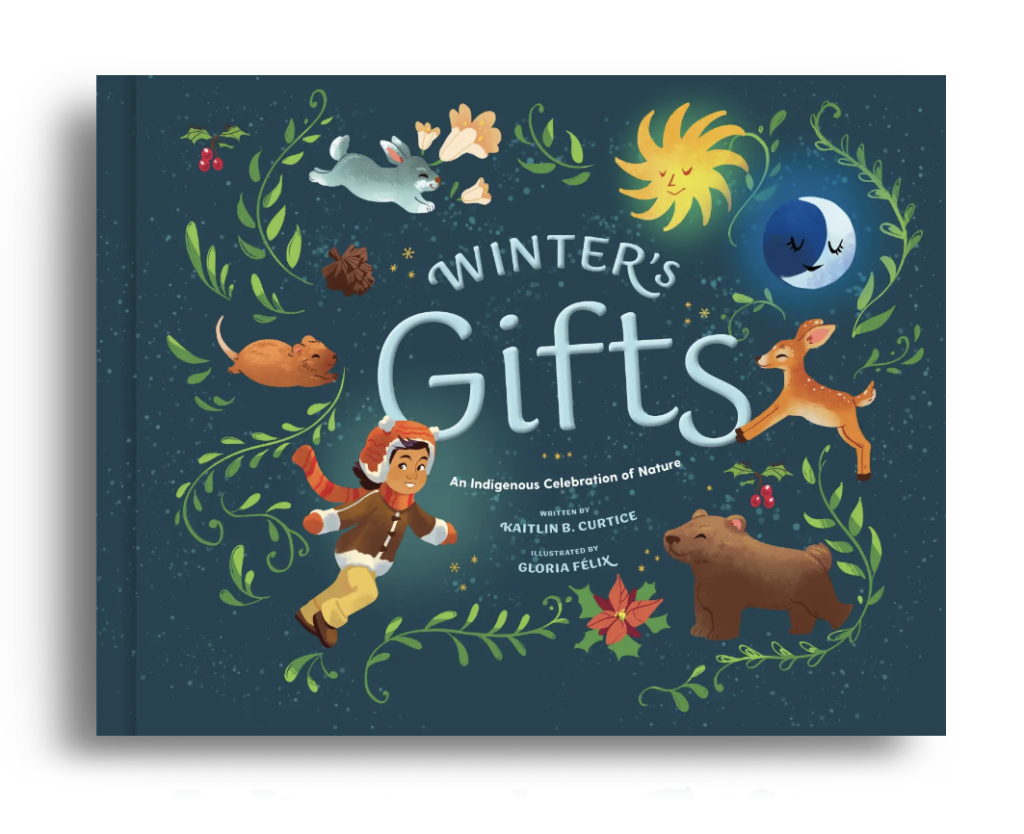 Winter's Gifts
An Indigenous Celebration of Nature
Coming October 31
Written by Kaitlin B. Curtice
, and Illustrated by Gloria Félix, this is the first Children's book of a four-book series on the seasons coming out over the next four years.
---
Thoughts on the in-between

Subscribe to The Liminality Journal and get a FREE Poems Booklet from Kaitlin Curtice
Subscribe today (free or paid) and a link to the booklet will be emailed to you!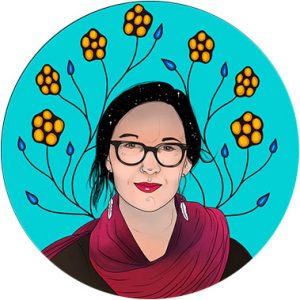 As an enrolled citizen of the Potawatomi Nation, Kaitlin Curtice writes on the intersections of Indigenous spirituality, identity, and decolonization.
"Kaitlin Curtice is one of the braver writers I know. She won't smooth any edges for you and she won't let you change the subject, but she'll support you digging as deeply for your roots as she has for hers."
—BARBARA BROWN TAYLOR, bestselling author of Holy Envy and Learning to Walk in the Dark